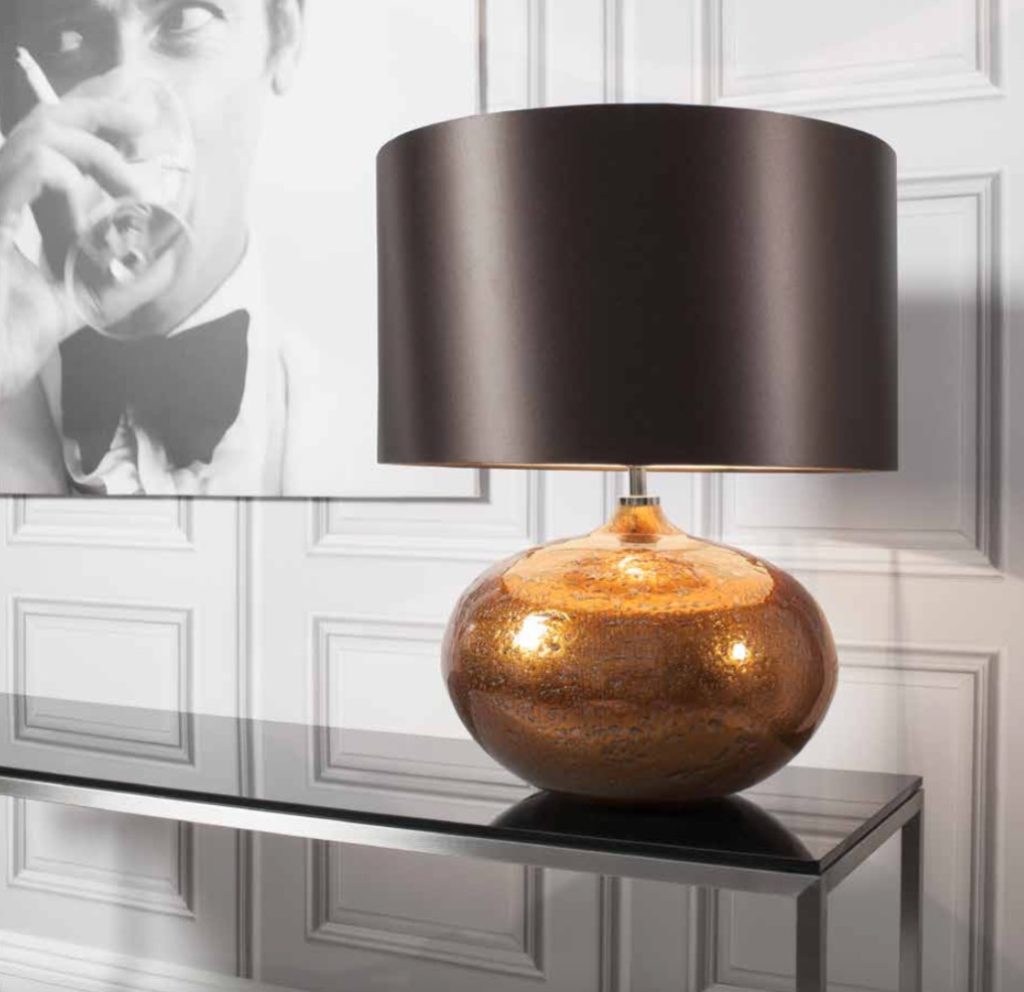 LIGHTING
Lighting is able to create incredible things, compress and expand space, highlight or vice versa, hide unnecessary objects.
This is an important tool in the implementation of exclusive projects.

Light can both connect the zones indoors, and disconnect. Lighting is divided into scattered, mostly ceiling chandeliers, and local, it includes a variety of floor and table lamps, they perform the function of lighting a certain segment of the room. Local lighting is convenient because sitting in with your friends in the living-dining room, you can adjust the light so that the table and bar stand stay in the shade, and the sofa and coffee table behind which you chat with friends will be intensively lit. In a bedroom it is not necessary to do the diffused illumination, here beautiful sconces or fixtures of directional light will approach. A quiet muffled light will create an atmosphere of coziness and relaxation.